3M™ Advanced Solutions for Light Enhancement and Light Control
Bedifol offers a wide portfolio of 3M™ light control and brightness enhancement films.
LIGHT CONTROL FILMS
3M™ Advanced Light Control Film (ALCF) is a microlouver film that controls the distribution of light. ALCF can be used to create privacy, control reflections or improve display contrast.
3M™ Advanced Light Control Film (ALCF-P)
Is a louver film with a 60 degree viewing angle and is available with or without a matte hardcoat. ALCF-P is designed to be used on the outside of a LCD, and can go between the touch panel and the LCD.
3M™ Advanced Light Control Film (ALCF-A)
Are louver films with low birefringent polycarbonate substrates. This allows them to be used in the backlight of a liquid crystal display. A common use is to prevent reflections of a display onto glass surfaces in automobiles. ALCF-A has a 60 degree viewing angle. ALCF-A+ is a louver film combined with a reflective polarizer (DBEF).
Product Description Files: alcf-p_abr2_control_film_ds, alcf-p_abr0_control_film_ds
BRIGHTNESS ENHANCEMENT FILMS
3M™ Brightness Enhancement Film (BEF) and 3M™ Dual Brightness Enhancement Film (DBEF) are recycling light management films that are used to increase the brightness of backlights used in LCDs. The primary goal in adding these films can be to increase brightness of the display or it can be translated to power savings or thermal management.
3M™ Brightness Enhacement Film (BEF)
Is a prismatic film that manages the angular output of light from the backlight. This film uses refraction to compress the backlight output towards an on-axis viewer. BEF films can be used as single sheets or as two sheets crossed at 90 degrees to each other. Available in various configurations, BEF can be customized for specific application needs. BEF can also be used in combination with DBEF and ESR.
3M™ Dual Brightness Enhancement Film (DBEF)
Is a multilayer, reflective polarizer. This film works to polarize the backlight's output so that it can transmit through the LCD. Light of the wrong polarization is reflected into the backlight. This light would normally be absorbed, and lost, by the rear polarizer of the liquid crystal panel. DBEF increases both brightness and the amount of light available over the entire LCD. Similar to BEF, DBEF is available in a variety of configurations that can be useful for specific applications. DBEF can also be used in conjunction with BEF and ESR. Product Description File: dbef_d400_ds_7552523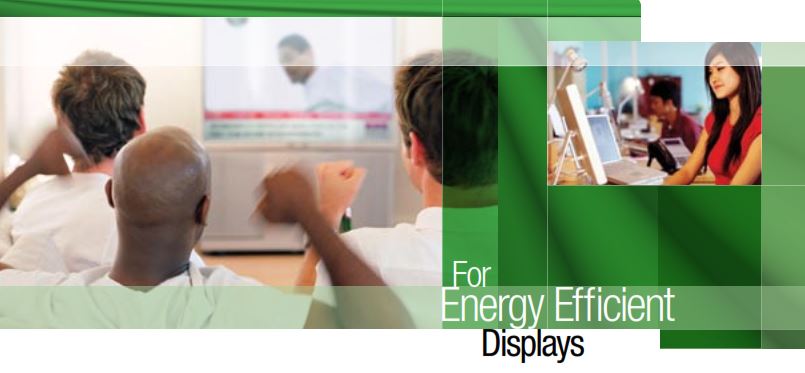 3M™ Enhanced Specular Reflector (ESR)
Is a thin film, 100% polymer reflector. ESR is used as the backlight reflector for LCDs. This film provides >98% reflectance, across the entire visible spectrum, to maximize the recycling efficiency of LCD backlights. ESR can be combined with BEF and DBEF films for specific applications. Product Description File: esr_ds_7541823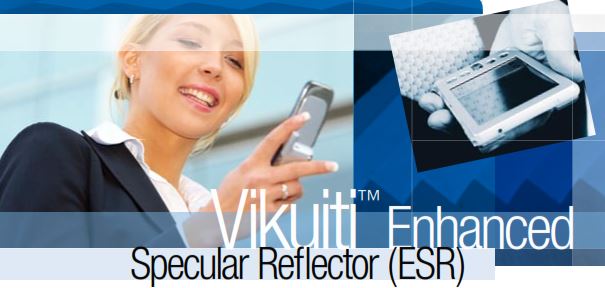 PRODUCT OVERVIEW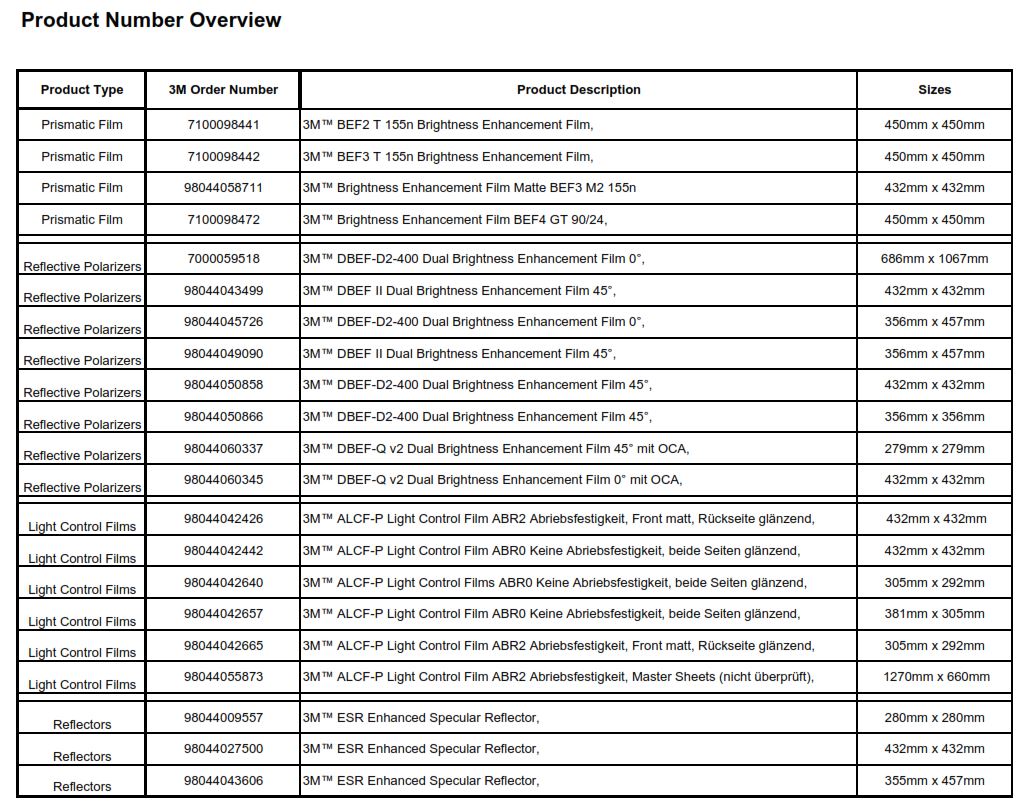 CONTACT
Key Account Management Team
Tel: +49 (7531) 12738 67
E-Mail: sales@bedifol.com